Budget Hearing to be held Sept. 24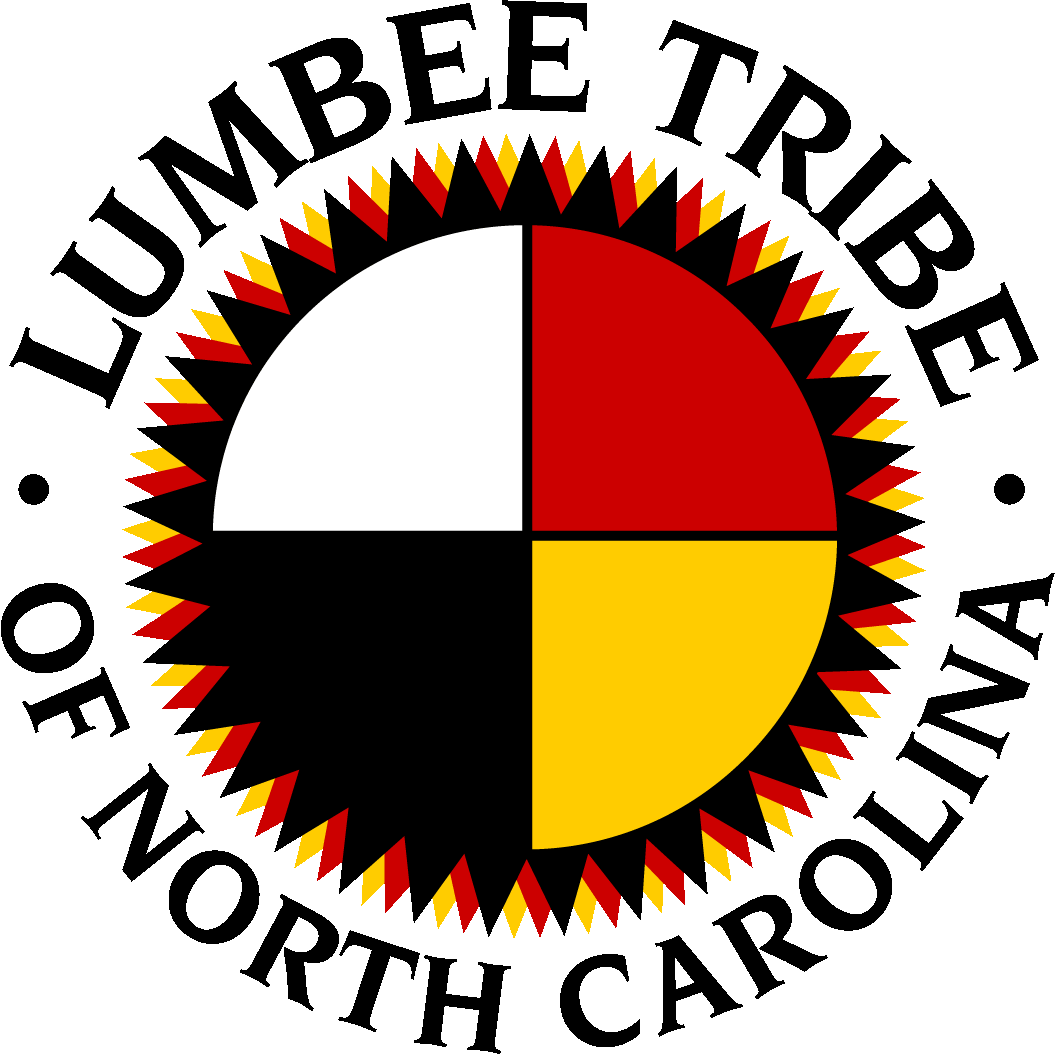 The Lumbee Tribal Council has scheduled a budget hearing on the "Fiscal Year October 1, 2015 - September 30, 2016Lumbee Tribal Budget CLLO-2015-0917-01" on Thursday, September 24.
The hearing will be held at 6 pm at the Tribal Housing Complex in Pembroke.
Tribal members are welcome to attend.