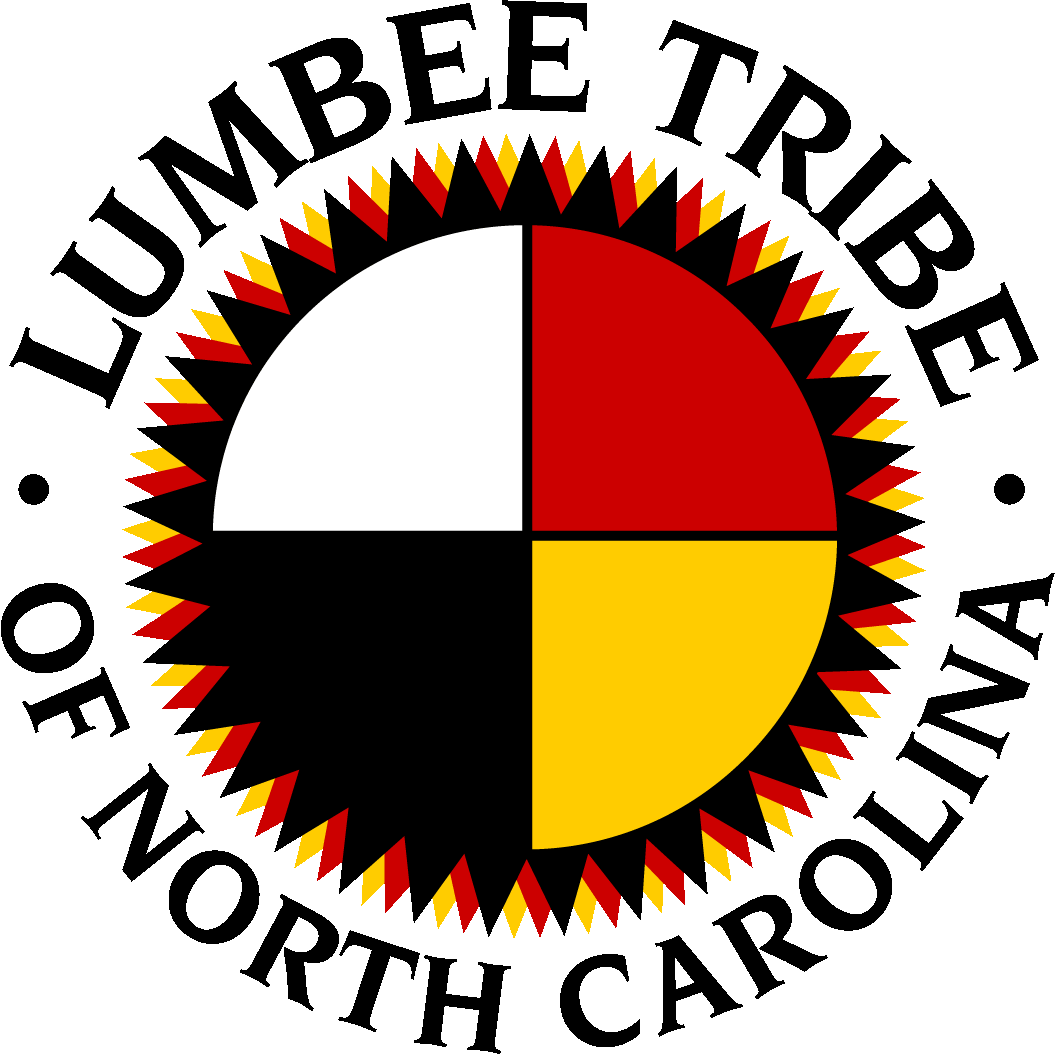 Election Ordinance
I would like to thank each of you who have sent inquiries regarding my action to veto an ordinance related to funds requested by the Tribal Elections Board.
The Tribal Council passed an "Election Board Budget Ordinance" in the amount of $15,000 in start-up funds for operating costs for the November Tribal election. In accordance with the Lumbee Constitution, I have a fiduciary responsibility to implement the annual budget, and without proper supplemental documentation I am unable to do so.
My decision to veto this action is due to the fact that the Election Board has yet to provide the administration a detailed budget outlining the expected expenditures in the amount of $15,000 for the election, which is mandatory for audit purposes.
Thus, I have scheduled a meeting on Monday, July 13, with the Tribal Council and members of the Election Board to address this issue so the election can move forward as scheduled.
Thank you,
Paul Brooks, Chairman Lumbee Tribe of North Carolina