Lumbee Tribe of North Carolina Request for Proposals Group Health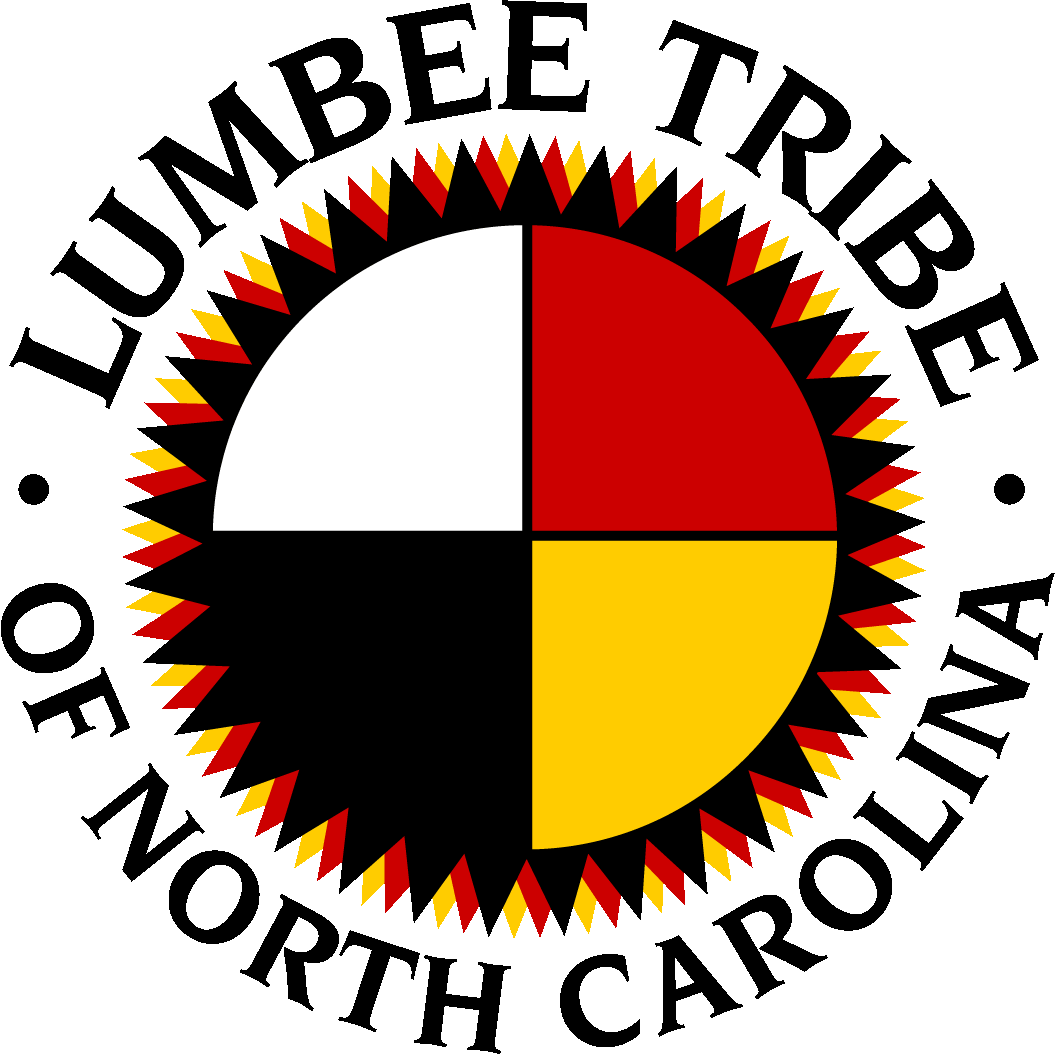 You can click HERE to download RFP.
Lumbee Tribe of North Carolina
Request for Proposals
Group Health
Issue Date: September 12, 2016
Closing Date and Time: Friday, October 11, 2016 at 2:00pm.
Bid Opening: October 14, 2016 at 10:00 am
Oral presentations shall be scheduled for the week of October 17-21, 2016.
This communication serves to apprise you and your firm of the above mentioned
Request for Proposal (RFP) for Group Health Insurance. We invite you
and you're firm to respond to this RFP. Please review carefully all sections of the
RFP, paying particular attention to the closing date and time listed above and
within the body of the RFP.
All Inquiries For Information Should Be Directed To:
Patsy Locklear, Human Resources
(910) 522-5160
Pdlocklear@lumbeetribe.com
REQUEST FOR PROPOSAL –
Group Health Insurance
Issue Date: September 12, 2016
Title: Group Health Insurance
Due Date: October 11, 2016 at 3:00 p.m.
Issuing Agency: Lumbee Tribe of North Carolina
Post office Box 2709
Pembroke, NC 28372
Period of Contract: Date of Award through December 1, 2016 –November 30, 2017 with three (3) one year renewal options available.
All inquiries should be directed to Patsy Locklear
(910) 522-5189
pdlocklear@lumbeetribe.com
If proposals are mailed, send directly to the Issuing Agency shown above. If proposals are
hand-delivered (or delivered by courier or messenger service), deliver to Lumbee Tribal Housing Complex, 6984 N.C. Hwy 711 West, Pembroke, NC 28372.
In compliance with this Request for Proposal and to all the conditions imposed therein and
hereby incorporated by reference, the Undersigned offers and agrees to furnish the
goods/services in accordance with the attached signed proposal or as mutually agreed upon by
subsequent negotiations. The undersigned further certifies that he/she is authorized to sign this
document on behalf of the submitting firm.
Date:
Name and Address of Firm
By:
Name:
City and State zip code Typed or Printed
Phone No.: Fax No:
Email: FEI/FIN No:
NOTE: Changes to this RFP may be issued in the form an addendum at any time prior to the due date and time for submitting proposals. The Procurement Officer maintains a mailing list of all vendors that were provided copies of this solicitation (via vendor pickup, mail, fax or email). The Procurement Officer will send the addendum to any vendor who directly received a copy of the RFP from the Procurement Officer. Any vendor who did not directly receive a copy of the RFP from LTNC is encouraged to visit LTNC's web site regularly to learn of any changes to the solicitation (www.Lumbeetribe.com) and contact the Procurement Officer to have their name added to the mailing list. LTNC's purchasing regulations require each offeror to submit a signed copy of the addendum to the above delivery address by the proposal due date and time or included with the firm's response to the solicitation.
I. PURPOSE:
The intent and purpose of this Request for Proposal (RFP) is to solicit sealed proposals to establish term contract(s) with one or more qualified contractor(s) to provide Group Medical Insurance for active employees of the Lumbee Tribe of North Carolina.
No bidder should request an issuance of coverage or any other document binding coverage until a date following the bid opening for this RFP. A Notice of Award shall be issued in writing to the successful bidder.
II. STATEMENT OF NEEDS
The Tribe is seeking proposals for Medical lines of insurance coverage. The Contractor(s) shall provide Group Health Insurance for active employees.
A. The Offerors should provide benefits similar to the current platform, but additional products are encouraged as pricing and cost control options.
B. The Lumbee Tribe would like a lower-cost option so you are strongly encouraged to include at least one alternative plan design with (1) deductibles of at least $500.00, $1,000.00, $1,500.00 and $2,000.00; (2) a co-insurance of 80/20 in network; (3) office visits $15.00, $20.00, $25.00, and $30.00; (4) Specialist $30.00, $40.00, $50.00, and $60.00; (5) Urgent Care $30.00, $40.00, $50.00 and $60.00; (6) Emergency Room Visit $100.00, $125.00, $150.00, and $200.00;(7) Maximum out of Pocket Individual $1,500.00, $2,500.00, $3,500.00 and
$4,500.00; and (8) Prescription Drugs Tier I $4.00; Tier II 35.00; Tier III $50.00; and Tier IV 25% up to $100.00.
No referrals by primary physician for specialist required.
C. The Plans should price fully-insured or self- insured options covering all eligible employees, (identified on census data).
D. The Offerors should provide any possible multiple year rate guarantees for all available lines of coverage.
E. The Offerors should provide all products and plans priced without any commission loaded into the rates.
F. The Offerors shall provide wellness options for employees to encourage overall health prevention.
G. Please Note: Agent of Record letters will not be award