POSTPONED: Community Action Day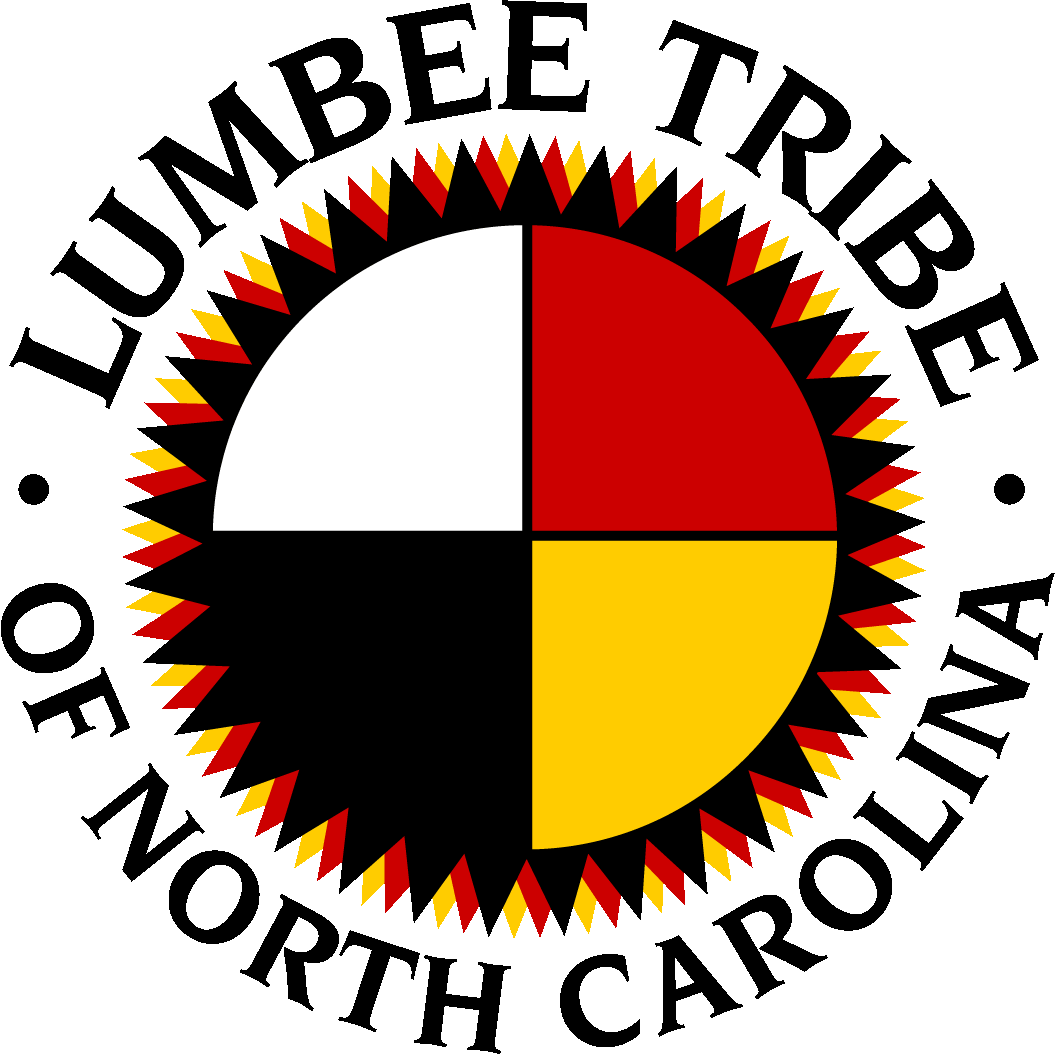 NOTE: Community Action Day has been postponed due to the weather. All activities will take place April 9, 2016 at 9 am.
The Lumbee Tribe of North Carolina and the University of North Carolina at Pembroke are hosting a Community Action Day at the Lumbee Tribal Cultural Center on April 9, 2016 beginning at 9 am. This day will consists of an array of activities from cleaning the cultural center to cultural activities. Everyone is welcome!