AMENDMENT: RFP: ARROWPOINT SUBDIVISION: PHASE III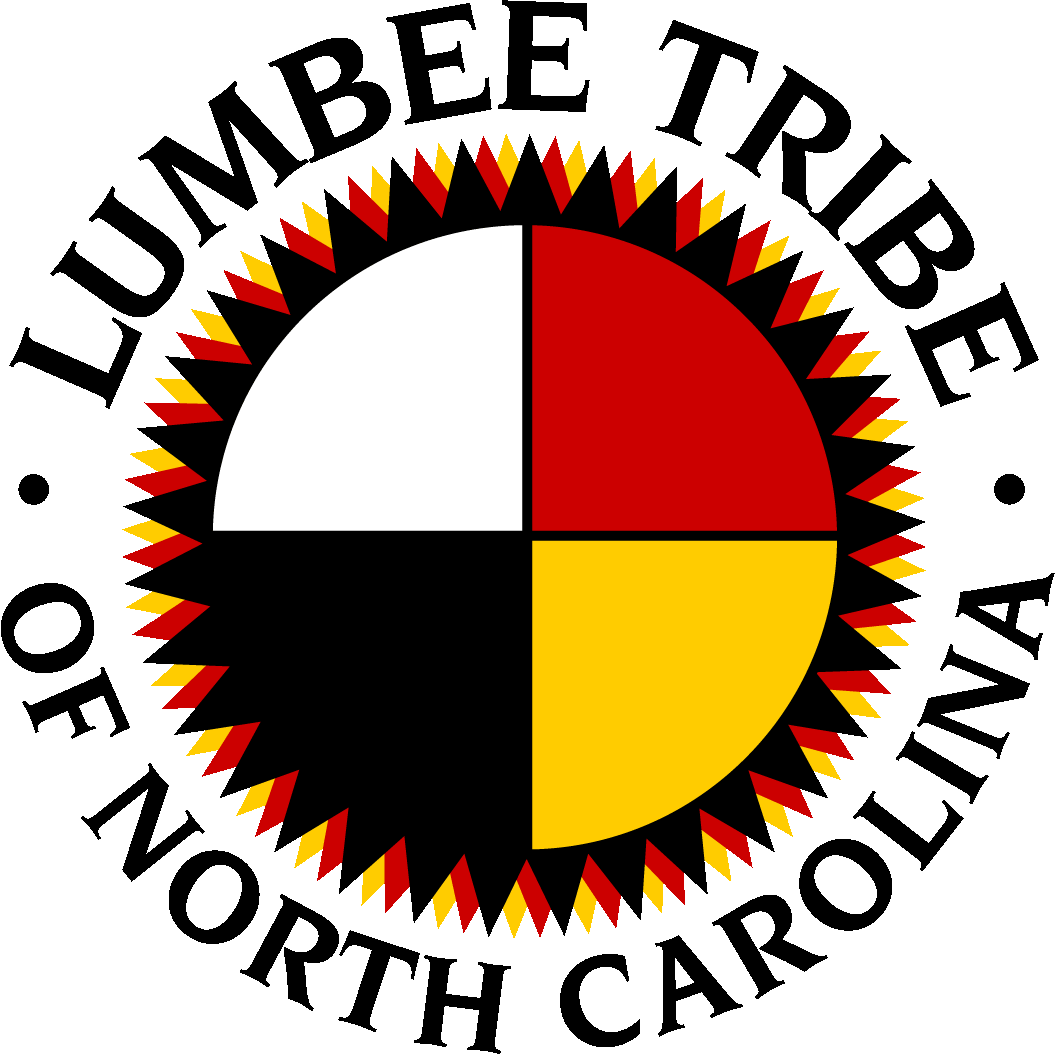 RFP FOR ARROWPOINT SUBDIVISION: PHASE III
LUMBEE TRIBE OF NORTH CAROLINA
RFP FOR ARROWPOINT SUBDIVISION: PHASE III LUMBEE TRIBE OF NORTH CAROLINA RESTRICTED SOLICITATIONTHIS INVITATION IS RESTRICTED TO QUALIFIED TRIBAL AND/OR INDIAN OWNED ECONOMIC ENTERPRISES AND ORGANIZATIONS FOR THE CONSTRUCTION AND CONTINUATION OF EXISTING STREETS AND UTILITIES DEPENDING ON budget.
THIS IS A SINGLE PRIME SOLICITATION FOR LICENSED GENERAL
CONTRACTORS: The Lumbee Tribe of North Carolina will receive SEALED BIDS, mailed or hand delivered, until 3:00 p.m. on Monday, November 2nd,2015 at the Lumbee Tribal Housing Complex located at P.O. Box 2709 ( 6984 NC Hwy. 711 West) Pembroke, North Carolina 28372; ATTN: Anthony Holden. Bids will be opened and read aloud on Tuesday, November 3rd, 2015 at 11:00 am in Conference Chambers located at the above address.
The general scope of work will consists of the construction and continuation of existing streets along with all utilities associated with them in the Arrowpoint Subdivision. The roads to be constructed and their relative lengths are Youth Drive (826-ft), Pinecone Court (900-ft) and Mound Drive (1091-ft).
The project site is located behind the Tribal Office adjacent Chicken Road.
Contractors will be responsible for all permits, materials, labor, and utilities for the entire project. Amount of work awarded will depend on bids received compared to budget. Contractors must submit documentation of:General Liability insurance coverage- $500,000North Carolina General Contractors License(with proper classification)Workers' Compensation- $250,000Surety bid bond, certified check, or letter of irrevocable credit specified for each particular job, equivalent to 5% of the bid priceStatement identifying business as Indian owned and operatedA list of subcontractors and material suppliers.NOTE: ALL BONDING COMPANIES MUST BE ON THE U.S. DEPARTMENT OF TREASURY'S LISTING OF APPROVED SURETIES
Bids not containing ALL listed items will be deemed incomplete and unacceptable.
All qualified proposals meeting required terms and specifications will be evaluated and approval made by the Lumbee Tribe of North Carolina to constitute the most responsible bid for the services requested. A firm fixed price contract award will be made in writing to the lowest responsive and responsible bidder. As stated in 2 CFR part 200.320 (C) (2) (iv).
For contracts exceeding $150,000, the selected contractor will be required, within 14 calendar days, to produce a payment and performance bond for 100% of contract amount. Contractor is responsible for a builder's risk insurance policy for each project.75% of all subcontracts and material suppliers shall be with Tribal and /or Indian-owned economic enterprises and organizations. The submitted list of subcontractors/material suppliers cannot be changed without written permission from the Owner.
Contracts may be terminated for improper subcontracting, failure to supply wage or sales tax information, or false certification as to subcontracting with Tribal and/or Indian-owned economic enterprises and organizations.
There will be a MANDATORY pre bid meeting will be held on 9:00am on Tuesday October 27th, 2015 at the Tribal Housing Complex. A sign in sheet will be provided and any company not present will not be allowed to bid this project.
RFI or clarification questions will be received until 5:00pm on Thursday October 29th, 2015. All questions should be sent via email to Anthony Holden (aholden@lumbeetribe.com) and Jonathan Locklear (jonathanlocklear@llandj.com). Contact Anthony Holden at 910-522-2223 at the Lumbee Tribal Housing Complex located at (6984 NC Hwy. 711, Pembroke, NC 28372) for blueprints and specifications on this project. A $200 deposit is required for blueprints and specifications. There will be a $100 refund if the blueprints and specifications are returned in good readable condition.The Lumbee Tribe of North Carolina reserves the right to accept or reject any or all proposals presented and the right to waive any informalities or irregularities.
AH