NEWS from the Lumbee Tribe of North Carolina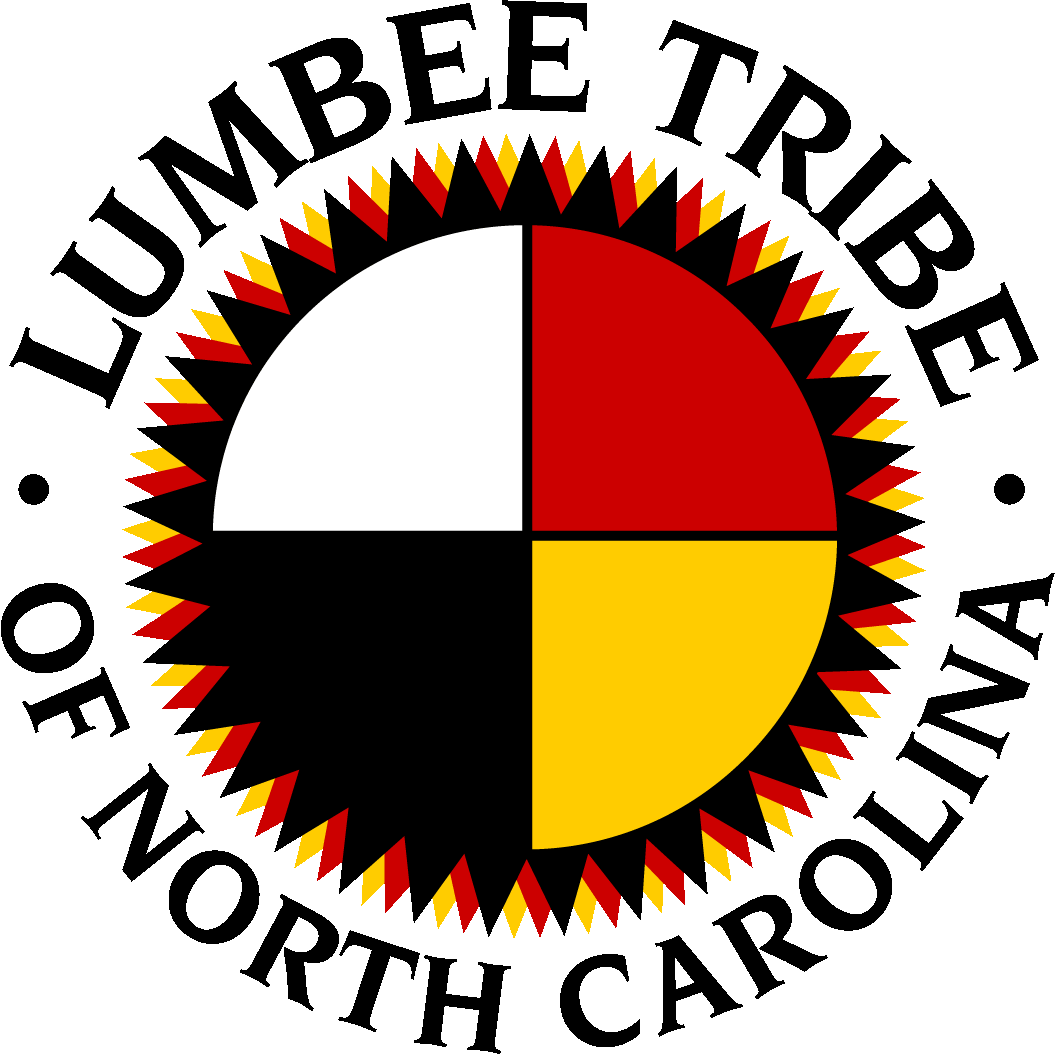 Contact: Gary Strickland Jr.
Address: PO Box 2709
Pembroke, NC 28372
Office: (910) 522-2190
Fax: (910) 521-7790
FOR IMMEDIATE RELEASE: OCTOBER 21, 2015
Tribe Clarifies 'Half-Truths'
The administration for the Lumbee Tribe of North Carolina would like to clear up misinformation provided by Sheila Beck-Jones Election Board Chair in Wednesday's edition of the Robesonian entitled "Tribe Accused of Half-Truths."
The article focuses on important information and deadlines associated with the tribal rolls as it relates to the upcoming Lumbee tribal election.
The tribe's ordinance that governs enrollment clearly states that "rolls will close 30 days prior to any special or regular election and will remain closed 30 days after or until certification of the election."
We want to make it clear that the October 16 deadline was ONLY for new enrollments – in other words – for individuals who have never been enrolled.
Staff did not turn away any tribal members.
The Enrollment Office will continue to allow tribal members to update their tribal cards until 4 pm on Friday, October 23.
After that deadline, the official enrollment list will be turned over to the Election Board. Anyone who updated their membership on or before October 23 will be allowed to vote in the November 17 election. Anyone who updates their membership after October 23 shall be subject to vote by provisional ballot.
The same process has been used consistently in previous tribal elections.
"To assist with running a fair election we want to be as consistent as possible," said Tammy Maynor Director of Governmental Affairs. "The October 23 deadline assures that we are including as many potential voters in the election process. And that is our main concern. We want to give all tribal members equal opportunity to exercise their constitutional right on Election Day."
After providing misinformation to the Robesonian, Beck-Jones then contacted the Office of Tribal Enrollment to seek clarification of its process. Tribal Administrator Tony Hunt apologizes to the membership for any confusion caused by the article prompted by Beck-Jones and agrees with her statement that we must work hand-in hand, which begins with communication.
Again, tribal staff did not mislead any tribal members as it relates to updating their cards. We will continue to offer transparency through the busy election season to assure all tribal members are given equal opportunity to exercise their right to vote.