LIVE Streaming for the State of the Tribe address on July 1st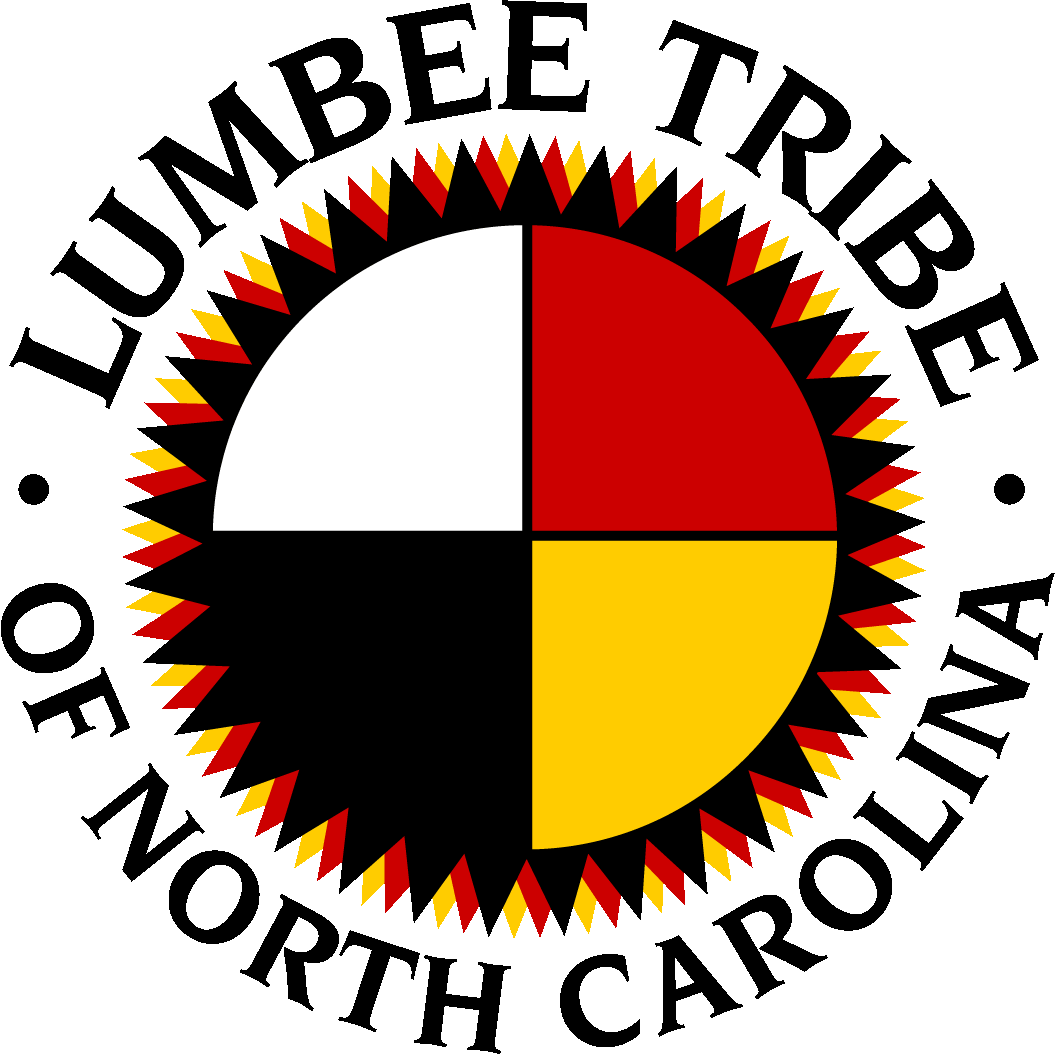 Chairman Harvey Godwin will deliver his State of the Tribe address at 12 p.m. at the Pembroke Boys and Club, behind the Tribal Administration Building on July 1. All tribal members are encouraged to attend.
In an effort to provide every tribal member the opportunity to take part in his annual address, a live stream broadcast will be available to the membership on the tribe's website at http://www.lumbeetribe.com/.
For more information, call (910) 521-7861.