UNOFFICIAL TRIBAL ELECTION RESULTS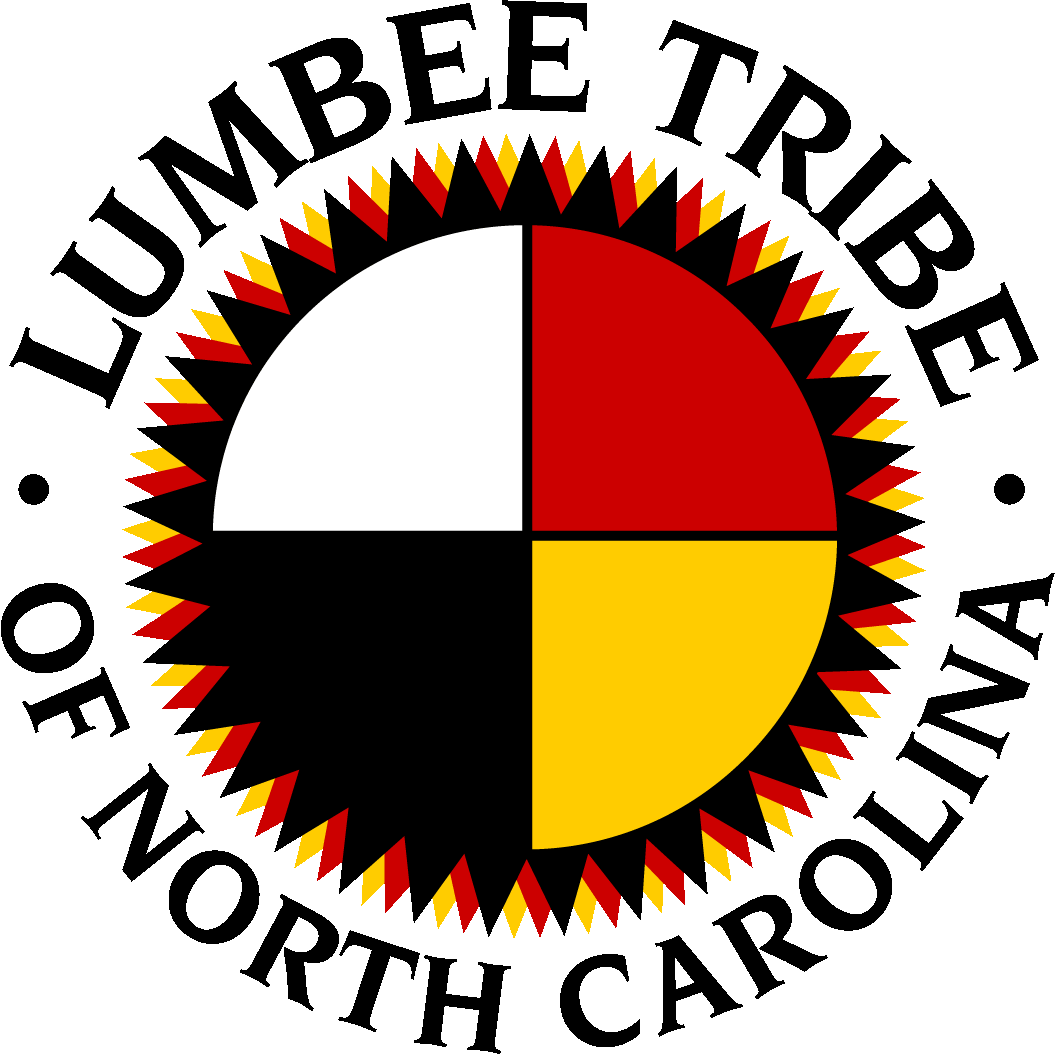 Harvey Godwin Jr. was elected Tuesday as the new chairman of the Lumbee Tribe, according to Sheila Beck-Jones, chairwoman of the Lumbee Tribe Election Board.
Godwin received 2,221 votes, according to the unofficial results. Paul Brooks, the incumbent, tallied 1,492 votes, followed by Terry Collins, 1,257 votes; Bobbie Jacobs-Ghaffar, 252 votes; and Lynn Bruce Jacobs, 99 votes.
A total of 5,321 votes were cast in the chairman's race. Godwin received 41.7 percent of the votes.
Godwin is expected to take office in January. A date has not been set.
The following are the unofficial results of the Tribal Council district races:
— District 1 (Gaddy, Rowland, Orrum, Sterling's, Whitehouse and Thompson)
Lakisha Spaulding Sweat (unopposed)
— District 4 (Red Springs and Philadelphus)
Jonathan Locklear (unopposed)
— District 5 (Oxendine and Prospect)
Bobby Oxendine …… 384
Don Scott …………… 198
— District 7 (South Pembroke and Union)
Reginald Oxendine Jr. ……..325
Johnny Mercer ……………... 255
Anthony Miller …………….. 165
Woody Sampson …………….129
— District 9 (Saddletree)
Elaine McNeil Collins ……. 199
Anita Hammonds-Blanks …. 197
— District 10 (Shannon, Rennert and South St. Pauls)
Janet Locklear …………. 161
Beverly Collins-Hall ……. 132
— District 14 (East Howellsville, Wisharts and Britts)
Barbara Lowery ………112
Jimmy Hunt ……………42
Sheila Beck-Jones said that any request for appeals must be provided to the Election Board by November 24.
Click here to view a district-by-district break downof the votes