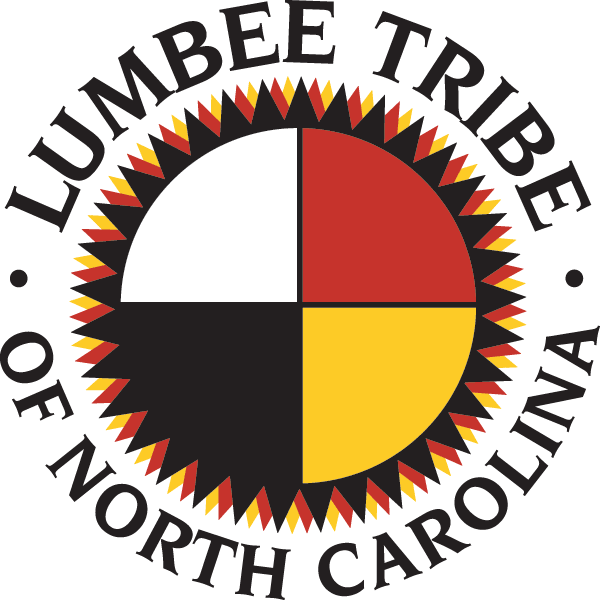 LUMBEE TRIBE OF NORTH CAROLINA
RESTRICTED SOLICITATION
THIS INVITATION IS RESTRICTED TO QUALIFIED TRIBAL AND /OR INDIAN OWNED ECONOMIC ENTERPRISES AND ORGANIZATIONS
FOR THE PURCHASE OF 32 SINGLE-WIDE MOBILE HOMES
The Lumbee Tribe of North Carolina will receive SEALED BIDS, mailed or hand delivered, until 3:00 p.m. on Monday, September 14th, 2015 at the Lumbee Tribal Housing Complex located at P.O. Box 2709 ( 6984 NC Hwy. 711 West) Pembroke, North Carolina 28372; ATTN: Kent Locklear . Bids will be opened and read aloud on Tuesday, September 15th, 2015 at 10:00 am in Conference Chambers located at the above address.
The Lumbee Tribe is soliciting sealed bids for the purchase of thirty-two (32) 14' x 70' 3 bedroom / 2 bathroom single-wide mobile homes. These homes will be delivered and set-upon on tribal members property or mobile home parks located within the tribal territory. Dealers will be responsible for all permits, materials, and labor for the entire project to include complete set-up, Certificate of Occupancy, and demolition of old home.
Contractors must submit documentation of:
Mobile Home Dealer License

Statement identifying business as Indian owned and operated

General Liability insurance coverage- $500,000 each occurrence

Workers' Compensation- $250,000 each occurrence

Surety bid bond, certified check, or letter of irrevocable credit specified for job, equivalent to 5% of the bid price

A list of subcontractors and material suppliers.

NOTE: ALL BONDING COMPANIES MUST BE ON THE U.S. DEPARTMENT OF TREASURY'S LISTING OF APPROVED SURETIES

Bid proposal with itemized cost and total cost

Layout and spec sheet of home
Bids not containing ALL listed items will be deemed incomplete and unacceptable.
All qualified proposals meeting required terms and specifications will be evaluated and approval made by the Lumbee Tribe of North Carolina to constitute the most responsible bid for the services requested. A firm fixed price contract award will be made in writing to the lowest responsive and responsible bidder. As stated in 24CFR part 85.36 (C) (4) (D) (2) (ii) (D).
For contracts exceeding $150,000, the selected contractor will be required, within 14 calendar days, to produce a payment and performance bond for 100% of contract amount. Contractor is responsible for a builder's risk insurance policy for each project.
75% of all subcontracts and material suppliers shall be with Tribal and /or Indian-owned economic enterprises and organizations. The submitted list of subcontractors/material suppliers cannot be changed without written permission from the Owner.
Contracts may be terminated for improper subcontracting, failure to supply wage or sales tax information, or false certification as to subcontracting with Tribal and/or Indian-owned economic enterprises and organizations.
Contact Kent Locklear at 910-522-5161 at the Lumbee Tribal Housing Complex located at (6984 NC Hwy. 711, Pembroke, NC 28372) for complete bid packet and specifications on these homes.
The Lumbee Tribe of North Carolina reserves the right to accept or reject any or all proposals presented and the right to waive any informalities or irregularities.