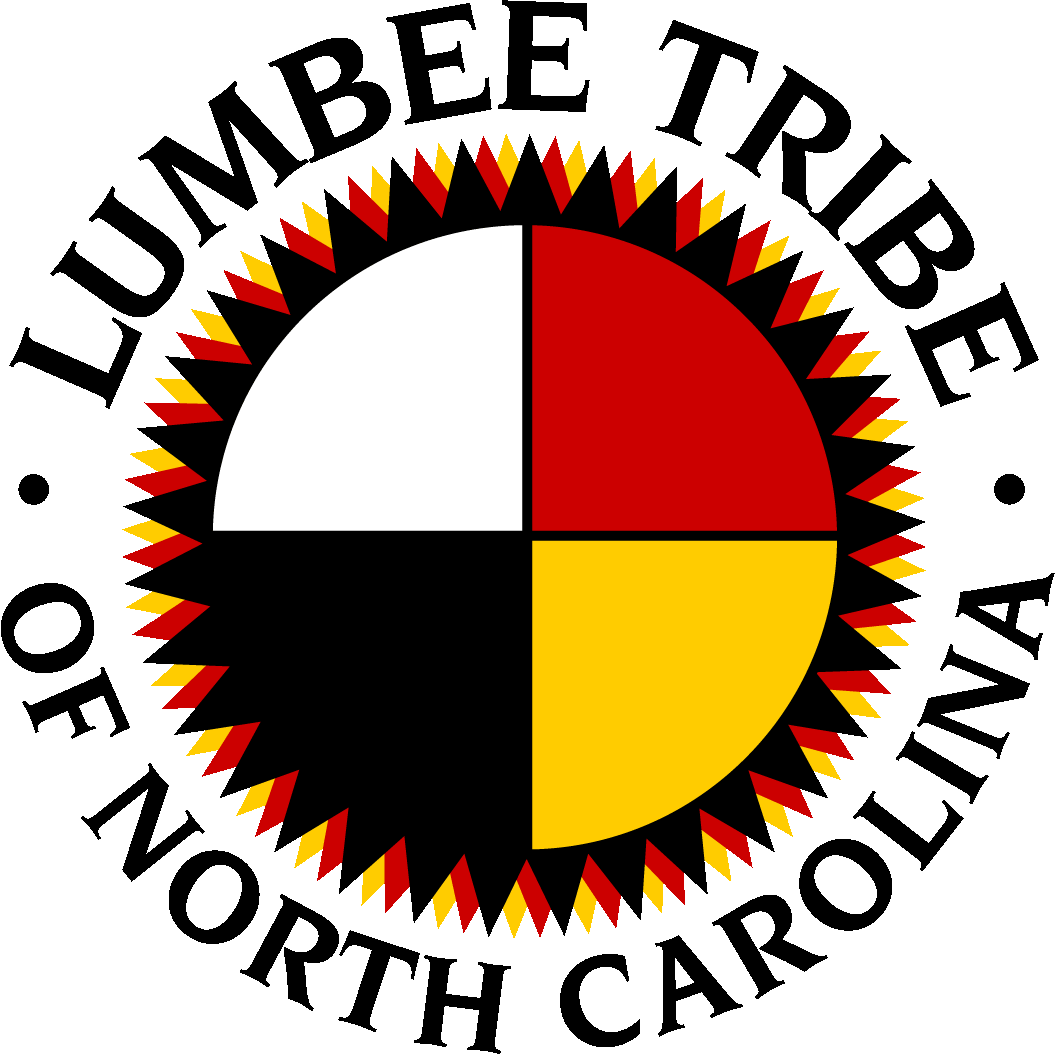 There will be a public hearing on the Lumbee tribal chairman's proposed $19.2 million annual budget at 10 a.m. Friday at the Lumbee Tribal Complex at 6984 N.C. 711.
Tribal Chairman Harvey Godwin released the proposed 2016-2017 budget at his annual State of the Tribe address July 1 at the Pembroke Boy's and Girl's club.
Tribal Councilwoman Janie McFarland will conduct the meeting. She is tribal council treasurer.
For more information, call Tammy Maynor, director of government affairs, at (910) 521-7861.