American Indian Volunteers Needed for US Census Focus Group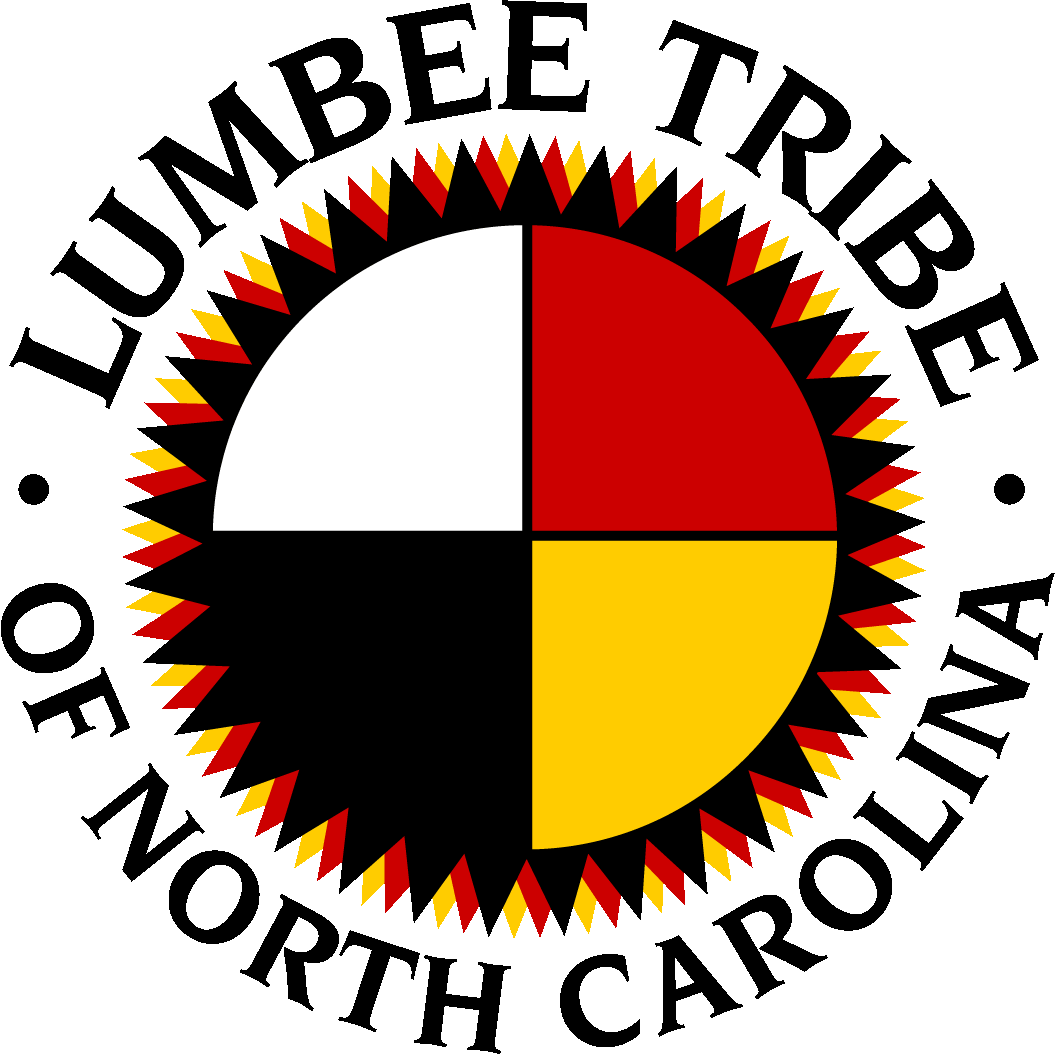 LUMBERTON — A Washington, D.C.-based small business organization is looking for American Indian volunteers to take part in a U.S. Census Bureau focus group.
If selected, participants are paid $75 in cash.
The focus group will be held from 6:30 to 8:30 pm in Lumberton on Jan. 21. Participants must be 18 years or older.
Kauffman & Associates, Inc. is organizing the focus group on behalf of the U.S. Census Bureau. The focus group in Lumberton will be part of 11 such groups to be held across the country.
The focus groups are being organized to help provide insight that could help improve the U.S. Census form and the information it gathers pertaining to American Indians and Alaskan Natives.
Any information provided during this focus group will be treated as confidential. No information will be shared with others and participants will not be added to a mailing list.
If participants meet the criteria, they will be provided with more details about the focus groups, including the location of where it will be held.
If
you are interested in participating, please call 1-855-380-2418 or email focusgroup@kauffmaninc.com.