Substance Abuse Intervention and Treatment Events in Local Communities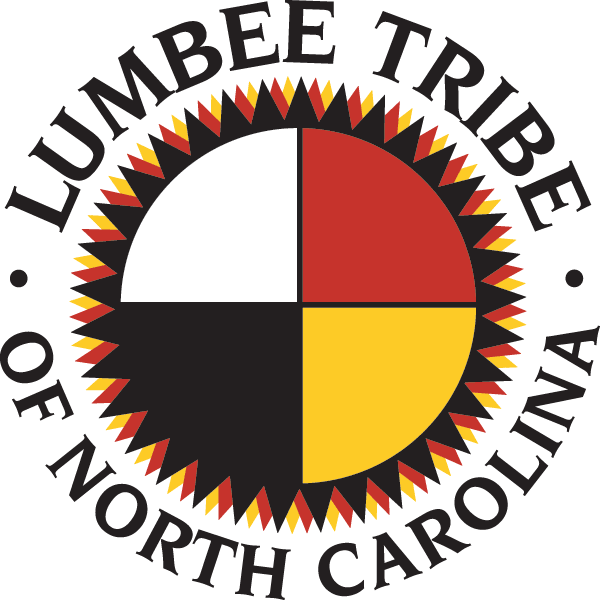 The Lumbee Tribe Receives Funding to Conduct Substance Abuse Intervention and Treatment Events in Local Communities
On June 26, 2015, the Lumbee Tribe of North Carolina conducted a successful conversation targeting Veterans on substance abuse and treatment. This event was funded by the NC Department of Health and Human Services' Division of Mental Health, Developmental Disabilities, and Substance Abuse's Screening, Brief Intervention and Referral to Treatment (SBIRT) Program.
As a result, the Tribe was recently awarded $40,050 to conduct up to nine additional local events to increase the awareness of access to recovery care and open discussion. The Tribe will reach individuals in the community regarding alcohol and substance abuse, and will determine how the Tribe will play a leadership role in meeting this serious health issues facing citizens in Robeson and surrounding counties.
The focus groups will target various groups, including Veterans and Faith-Based organizations. These events will be limited to approximately 25-30 individuals. Additional information regarding the dates, locations and times will be forthcoming. For further information, please contact Tina Rowan or Michael Brooks at 910-521-5580.